-from mountain to modern and everything in between-
building homes in the Black Hills since 1972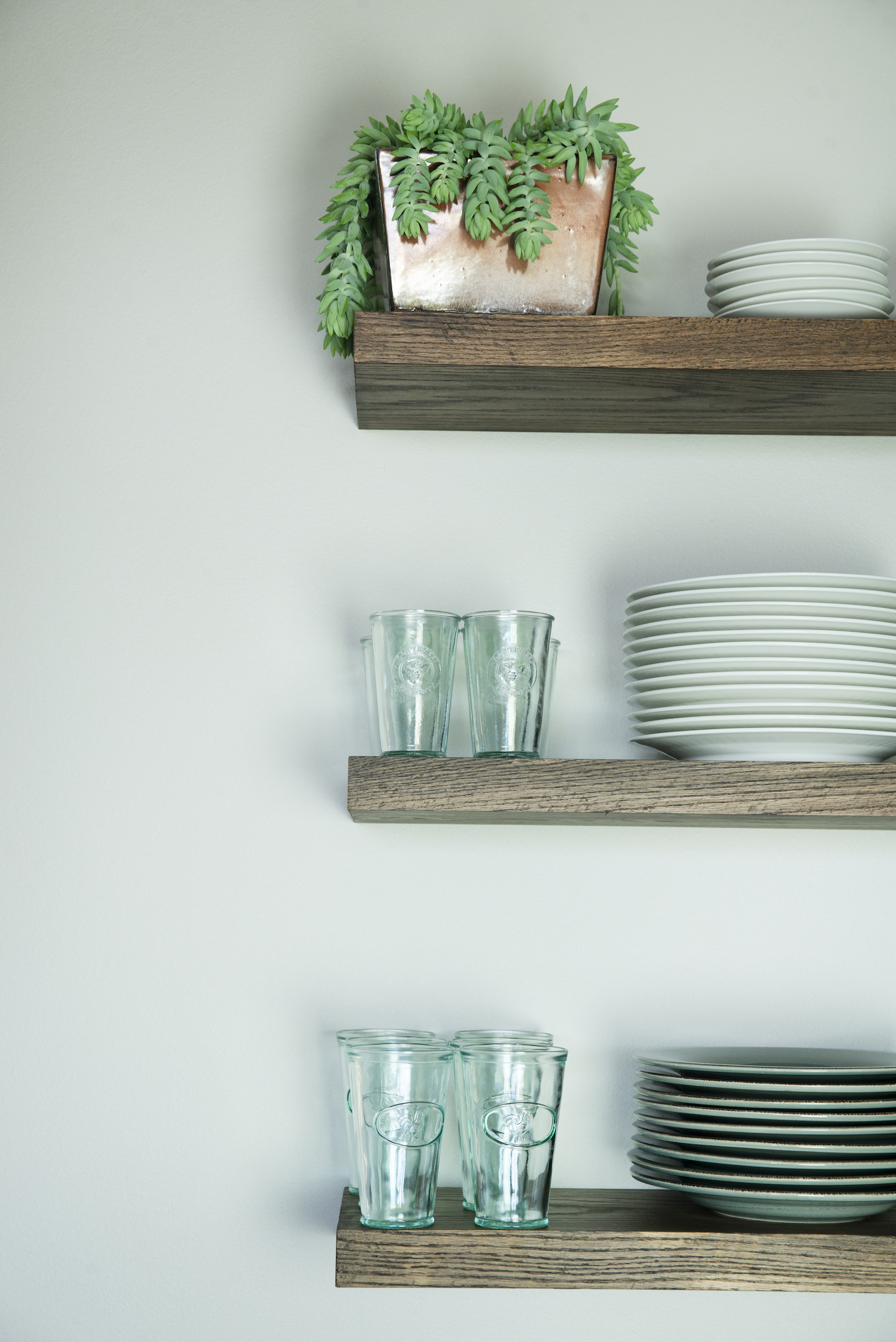 Decisions…Decisions… Decisions…
Building a house entails design decisions ranging from the most minute to the larger scale, larger impact choices. We help ease this process by guiding you through this process and aiding wherever and whenever you want assistance. We're here to support you and want you to feel competent and confident when designing your home.
Deep Breathes…
We've been there and definitely get it; designing and building a house is a major life event and is exciting and daunting at the same time. We appreciate our clients and their unique path through this process and we do our best to make sure your journey is more enjoyable and exciting with less stress..
It's all you…
We pride ourselves on providing a truly custom experience tailored especially to the unique vision of our clients. From range hoods, to garage and barn doors, we'll work with you to make your home truly yours. And if we can't build it, we'll help direct you to people we trust who can.